THE MISSION
Equip Students with Success Skills!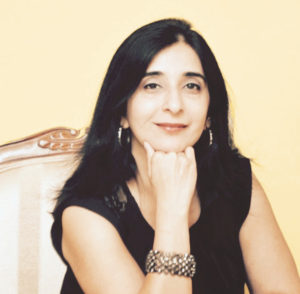 A 1000 students. Tons of insight!
I'm committed to supporting the student entrepreneur and classroom mentoring, teaching students tools and techniques to start a new business, become job ready, build a better brand and embrace a growth mindset.
I've been  successfully running businesses and work with hundreds of others to help them start or grow one.  I love using digital media – both its power and the tips and tools that can help you leverage it. 
The Name
Win Thinks was inspired by Dr. Seuss' book  Oh, the THINKS you can think.  How far can the power of ideas, imagination and innovation take us?​
The question isn't just what you can do better, but how!
A success journey starts with knowing what you like (and what you don't), embracing new ideas, executing them well and taking (calculated) risks!
There are so many awesome ways that you can stand out!
And I can teach you how.
CLASSROOM MENTORING FOR STUDENTS K12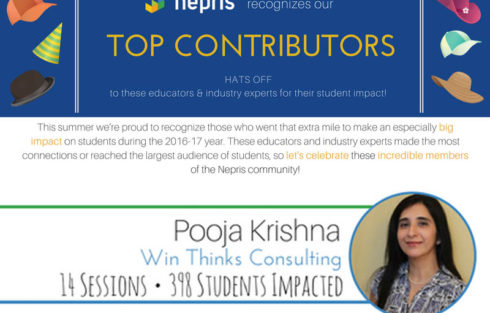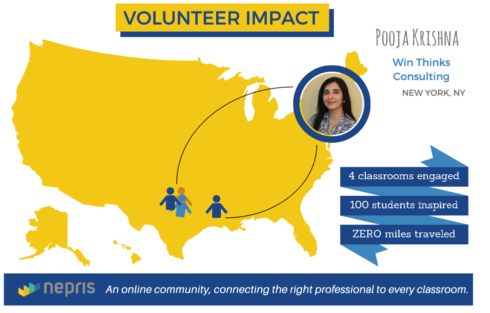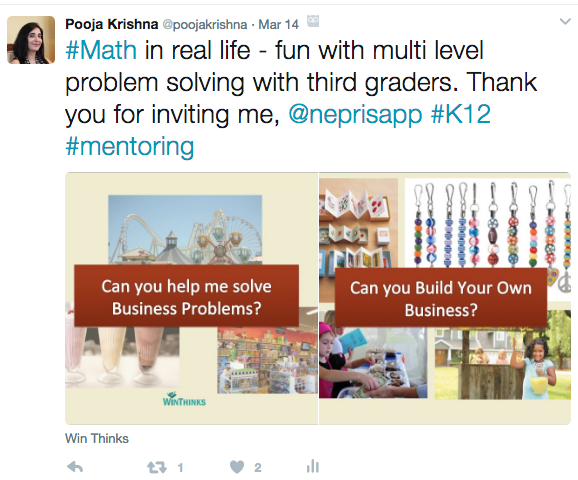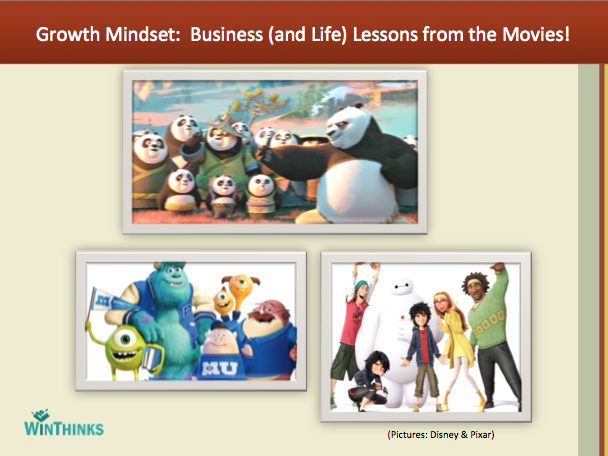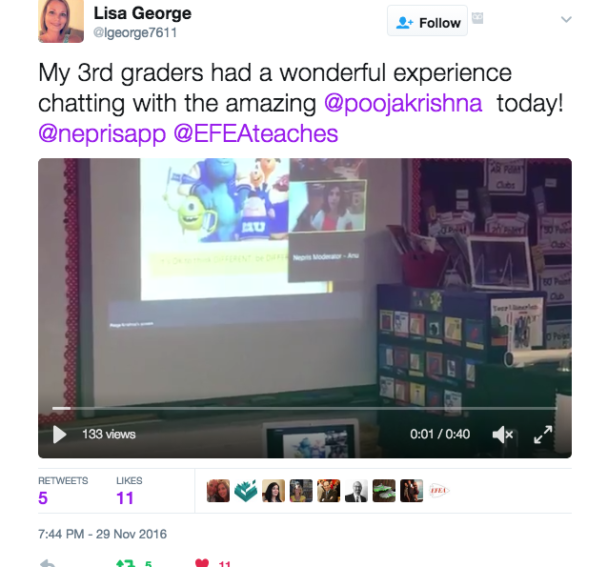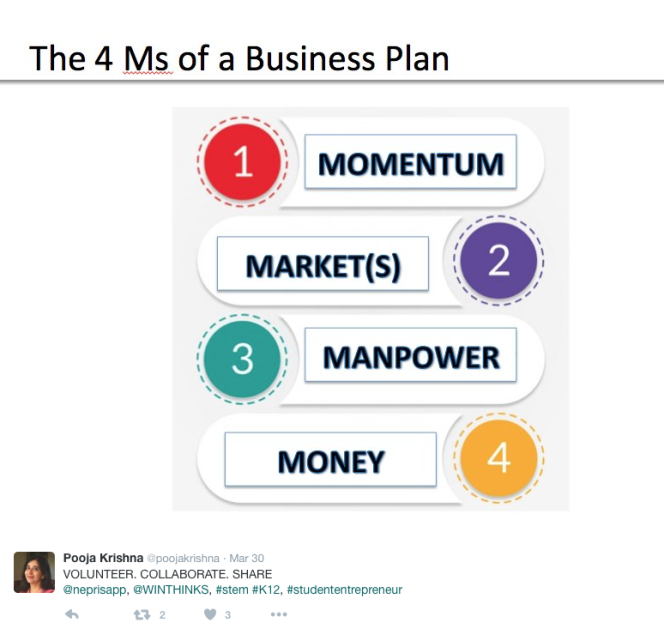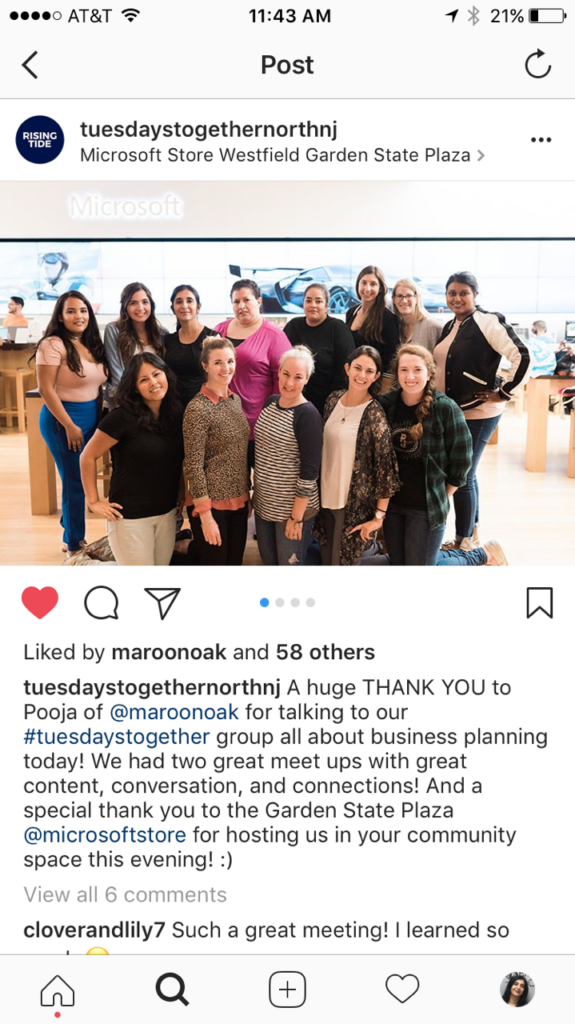 I have always valued the insights you gave my regarding my small business Pooja. You deserve every bit of praise and recognition for all you do.
Nidhi Idnani, Owner, iReikiNow
Great presentation and insights on Branding virtual presence. Thank you on behalf of the NAPW Bergen County Chapter Leadership team.
Iram Kirmani Ganju
You gave us a lot to think about and great ideas. Thank you!
Karen Ravensbergen
Thanks for an informative and great talk! Great ideas and actions to put into place.
Kirsten Rasky
Thank you so much for leading our group in discussion and for the great presentation. I know I definitely benefited from all the information and it's given me a lot to think about in my business.
Stephanie Williamson
Thanks, once again, for helping other women!
Nancy Palaia-Collier