Success Skills for Students!
Entrepreneurship, Jobs, Brand Building, Soft Skills!

Consults
Mentorship, Brand YOU, Business Tips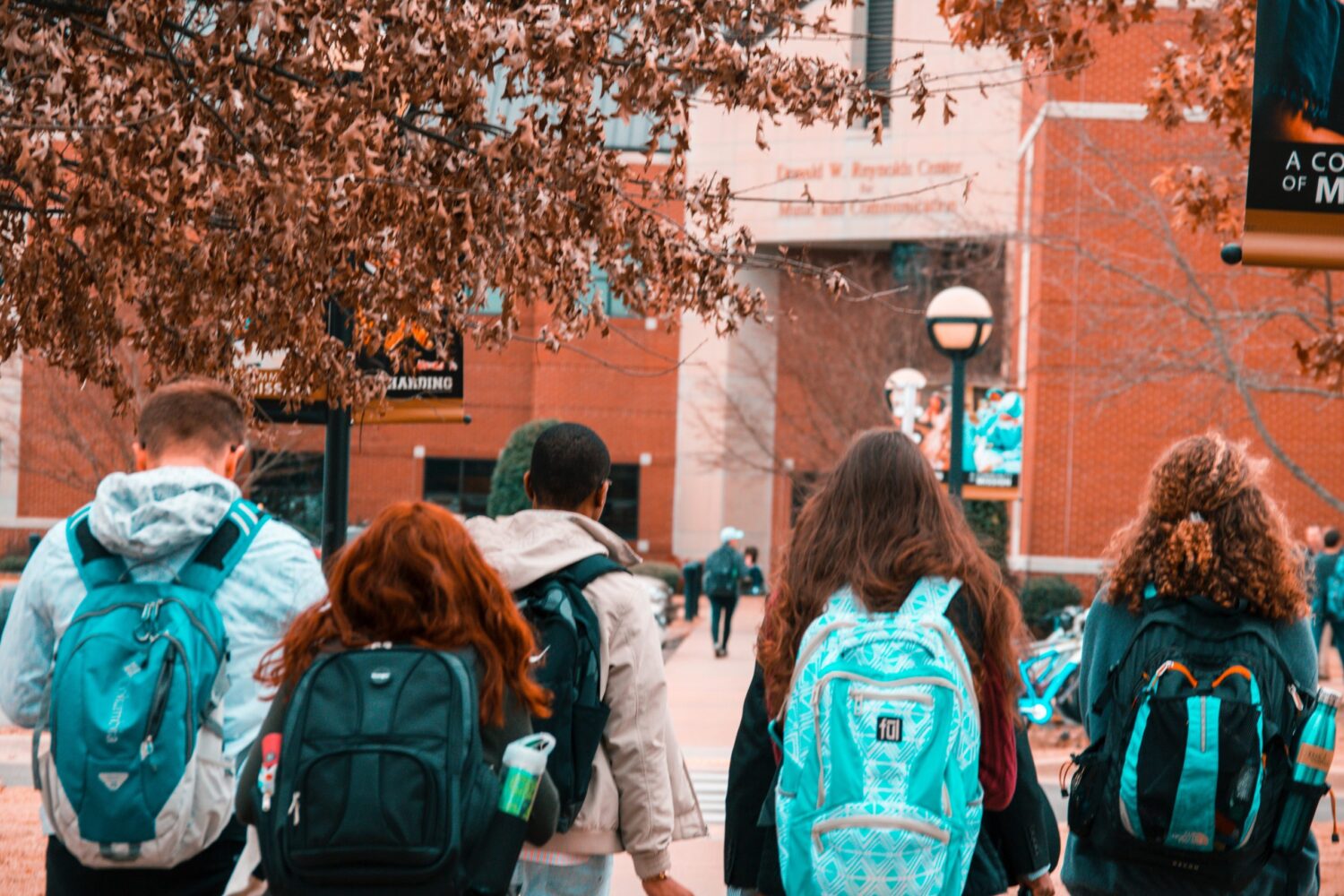 Navigate your Future!
How to start a new business? Where does my aptitude lie? What kind of job should I do?
How do I build my student brand?
The Company you Keep!
Win Thinks was founded by Pooja Krishna who brings 25+ years of experience in Consulting, Trading, Marketing Technology and Financial Services.
Features & Mentions
Huffington Post