FREE TOOLS
Build a Better Business!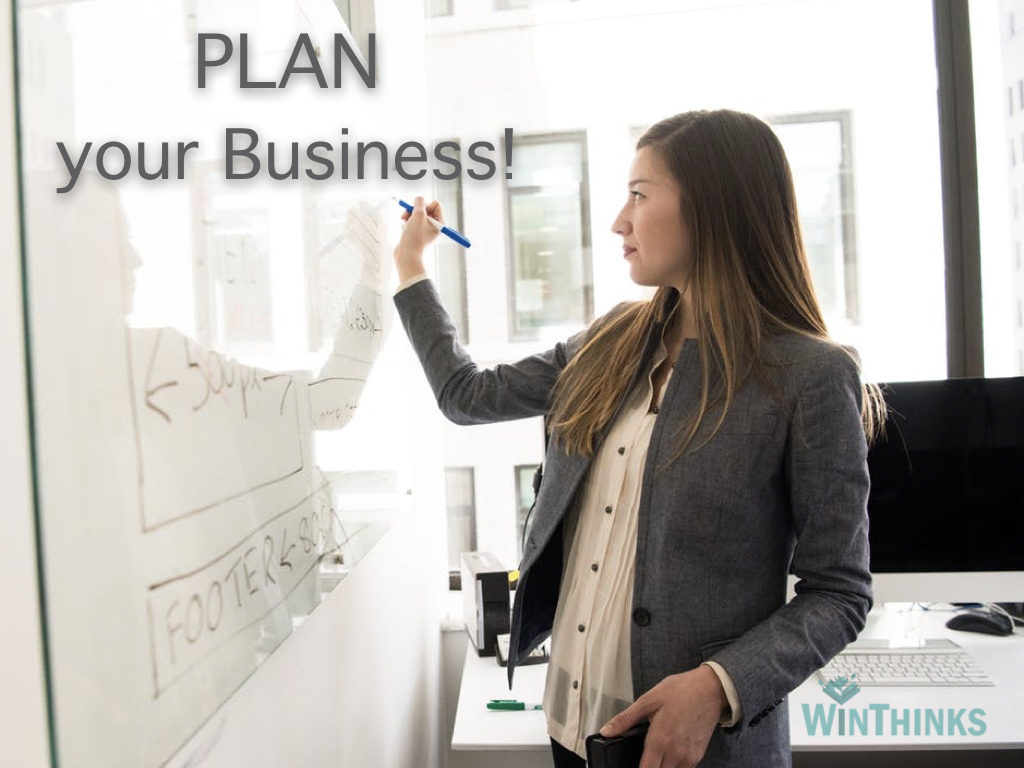 Business Plan for Service  based Businesses
from this source Are you a Virtual Professional? Or a Brand Strategist? Business Coach?  Social Media Consultant?
best city for dating in usa You don't have a physical product, figuring out costs and pricing is tough.
navigate to this web-site What should you focus on?
How do you make it easy for your customers to understand your service offering?
Define & Refine!
This One Page Template will be your guide. The handy questions will help you flesh out your ideas, logistics and strengths. Use it not only at the start of your business but also for pitching and reviewing in 6 unique ways!